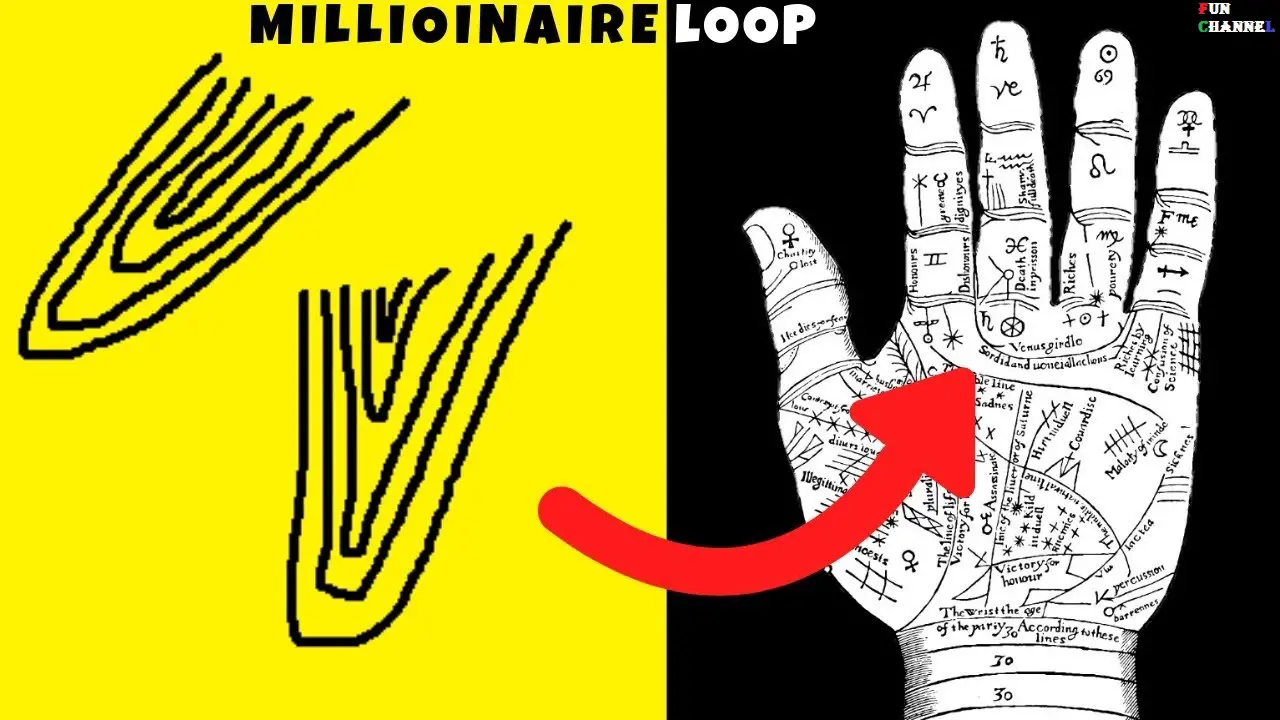 Some of the common qualities of a king are leadership, empathy, unstoppable energy, listening and communication skills, intellect, and a charismatic personality.
Rajah Loop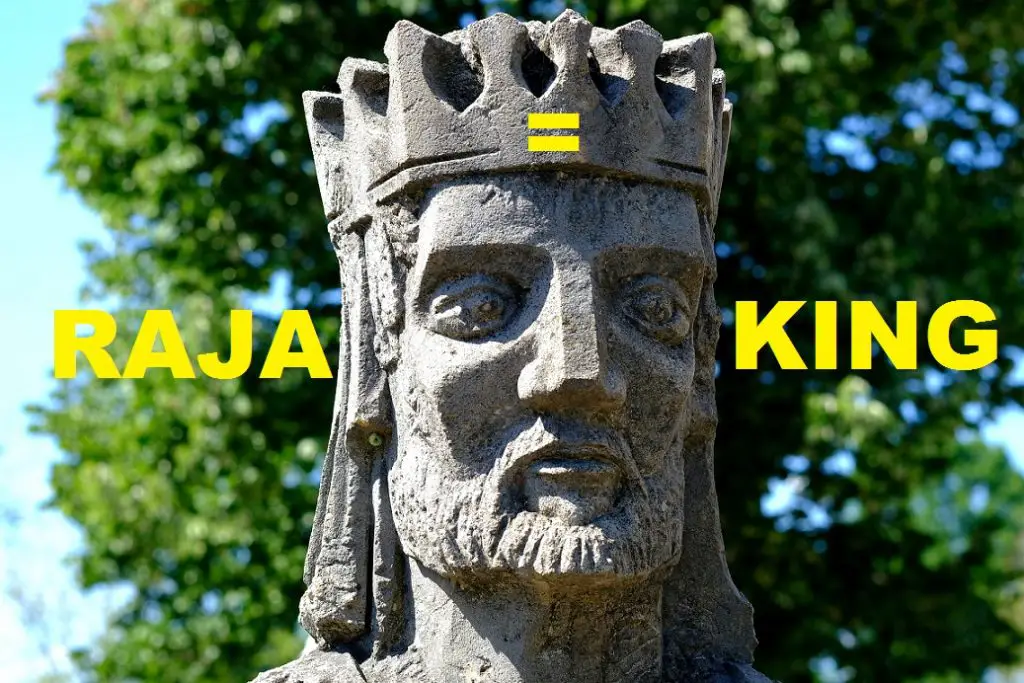 The word Raja translates into King, and in the ancient scriptures, it is known as "Raja loop" or "Rajah loop" in palmistry which got carried forward to this day.
Traditional Palmists Viewpoint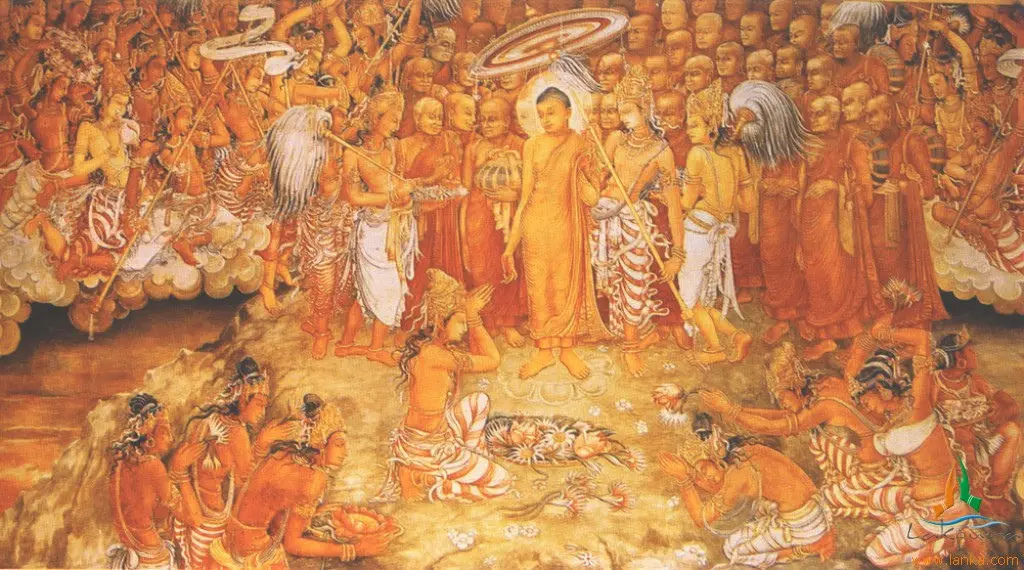 Traditional palmists must have noticed a very unique repetitive pattern in most of the members of the royal family who use to consult them regarding wealth, war, and fortune.
Even though this is just a hypothesis, it is the most logical explanation as to why they must have given the name Raja who use to live a very luxurious life with all the comforts at his disposal.
Read More: Half Moon shape on your nails, CLICK HERE
Raja Loop in palmistry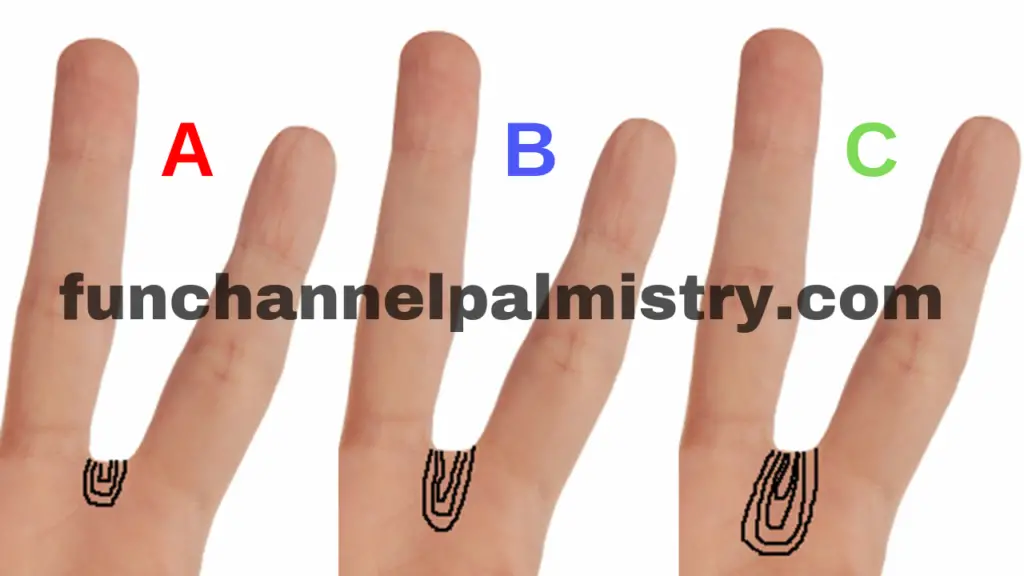 This rare loop is found between the Saturn and the Jupiter mount, hence it kind of absorbs the qualities of both the mounts.
Such people are gifted with strong leadership qualities, charismatic nature that differentiates them from the crowd.
There is this aura surrounding them that really inspires people, and develops an uncanny ability to lead them.
That's why it is also known as a loop of charisma.
Read More: Most Lucky loops on your hands, CLICK HERE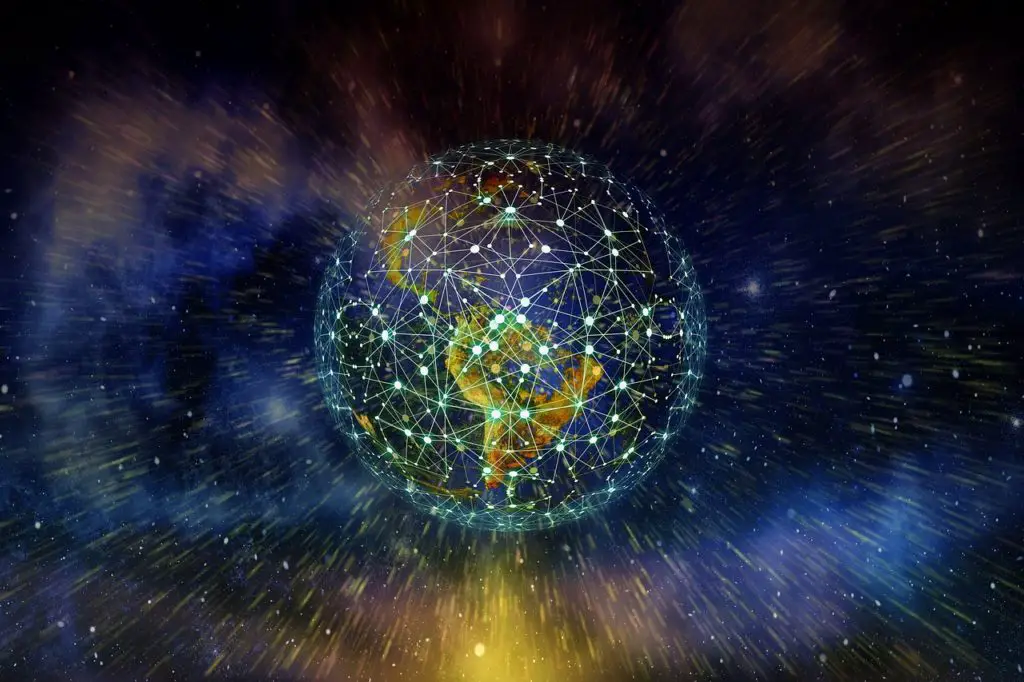 In today's world with technological advancement, it is quite apparent that if you are working in the right niche, and got a loyal fan following it is very easy to sell different products and services at a click of a button.
Such is the power of this loop. Whether the person makes positive or negative use of it completely depends upon the person, and his or her circumstances.
In Figures A, B, and C all the patterns are known as the Raja loop. However, loop C gives the most positive results as it spreads across both the mounts.
I have seen this marking on the hands of influential salespeople who have made it to the top of the hierarchy, political leaders, entertainers, the person who is born with a silver spoon and has got an outgoing type of personality.
Long Thumb And Good Heart line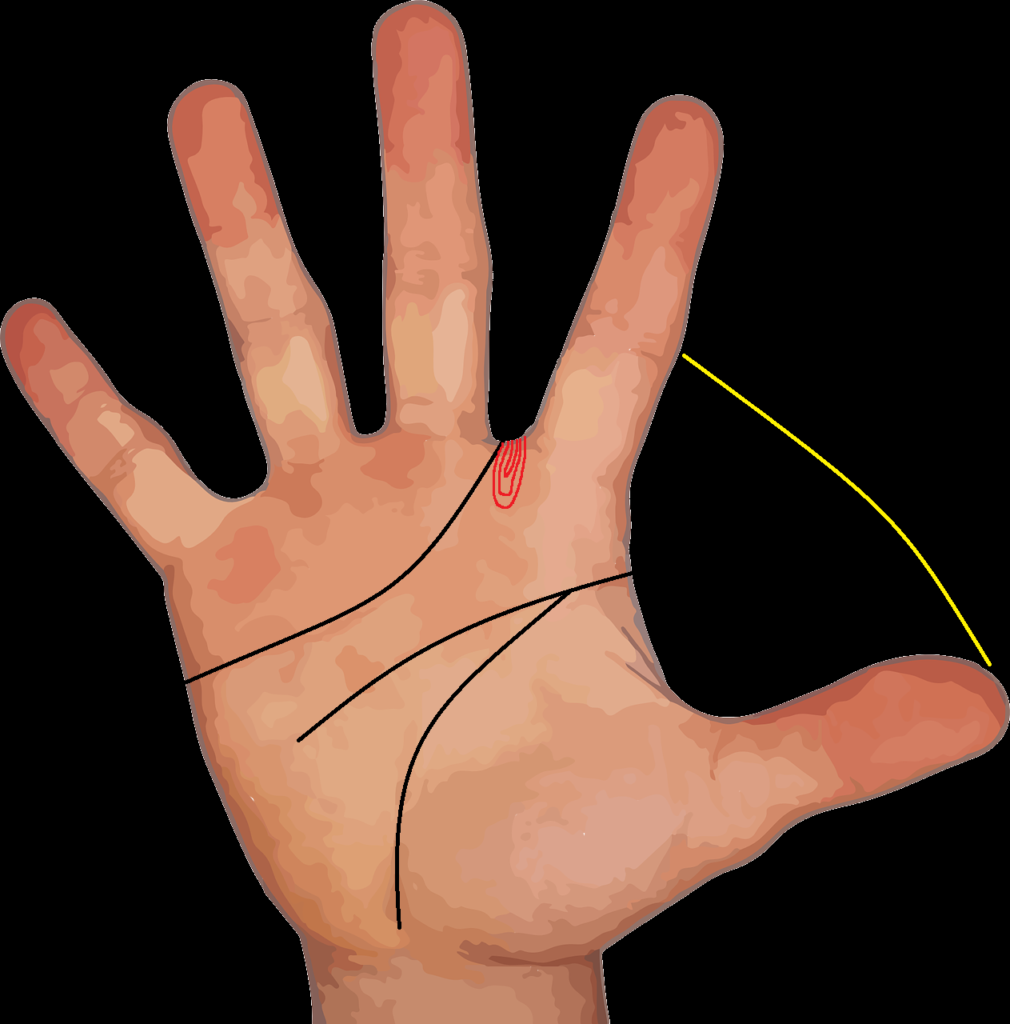 The above reading is incomplete without taking two important parameters into consideration.
In addition to a well-marked Rajah loop, the person must have a long thumb which adds forcefulness to the character, and a long heart line without any defects increases the emotional connection with the outside world.
Such a combination always helps the person in earning a very good fortune in the long run.
You should definitely check this article where the star sign gets formed on the Jupiter mount along with this unique pattern that fits category B.
It is one of the most powerful combinations with regard to money and fame.
If you want a palm reading or ask a specific question, CLICK HERE